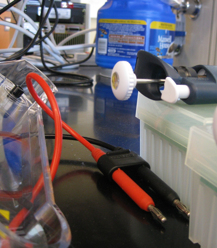 Understanding how plants grow and respond to their environment is critical to many aspects of human life.
Our lab studies basic processes in plants using Arabidopsis thaliana, a small plant valuable in research, and rice, a major food crop and model grass.  We also work with blueberry, an important specialty crop in North Carolina.

---
 Projects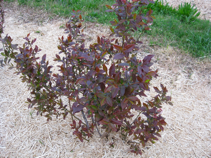 Blueberry Genomics
Blueberry fruits contain bioactive phytochemicals that may protect against disease. We're using genomic approaches to identify genes involved in making bioactive compounds in blueberries.
---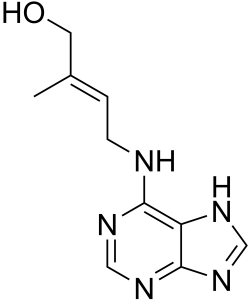 Cytokinin signaling in rice and Arabidopsis
Cytokinin hormones regulate fundamental cellular processes in plants.  We're working with colleagues from the Schaller lab at Dartmouth, the Kieber lab at UNC Chapel Hill, and the Mathews lab at University of New Hampshire to investigate how cytokinins regulate plant cell growth and differentiation. We are especially interested in understanding how cytokinin hormones regulate productivity in rice.
---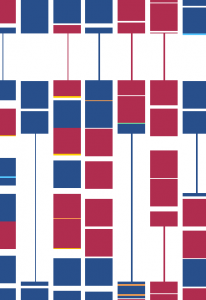 Visualizing genomes
We develop software research scientists use to explore vast genomic data sets. Since 2008, we've been developing and maintaining Integrated Genome Browser, a desktop visualization application (written in Java) that more than 10,000 scientists worldwide have used to visualize their data.
Originally developed at Affymetrix for visual analysis of tiling array data, IGB is now freely available, open source software you can use to visualize data from RNA-Seq, ChIP-Seq, and other *Seq experiments.
If you would like help getting started with IGB, please get in touch – aloraine@uncc.edu. We would love to show you how IGB can help your research.