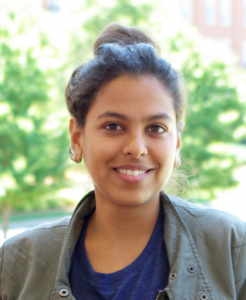 Noor Zahara joined the group during the summer of 2019.
Prior to starting at UNC Charlotte, Noor worked as a Technical Associate at IBM India and also as a Software Engineer at Lenskart Solutions Private, both in Bangalore.
At UNC Charlotte during spring 2019 (her first semester), Noor contributed to the Campus Connect project, which aims to help students connect with peers and alumni.
Since joining the IGB team, Noor has contributed to the IGB platform itself and has also made many important contributions to the IGB App Store.